Science Links and Resources
This is a small collection of science resources that provide useful information in discussions about scientific matters.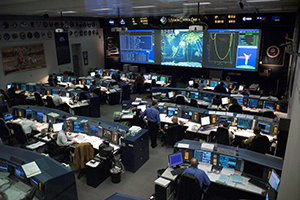 For those resources that were suggested by others, I have included a "recommended by" notice following the abstracts (with a link to their personal web site or social networking account if known) -- thank you to everyone for your wonderful suggestions. If you know of a science resource that should be included in this list, please contact me so that I may include it (after I review it for suitability, etc.).